Loved + Lauded
26 Major Award Wins and Counting!
RESET + BE YOUR BEST SELF
The treadmill of modern life means brains and bodies are always 'on', disrupting skin and minds. Freya + Bailey's reparative plant extracts and actives target compromised tissue, combining aspects of holistic treatments with more advanced aesthetics to promote overall wellbeing.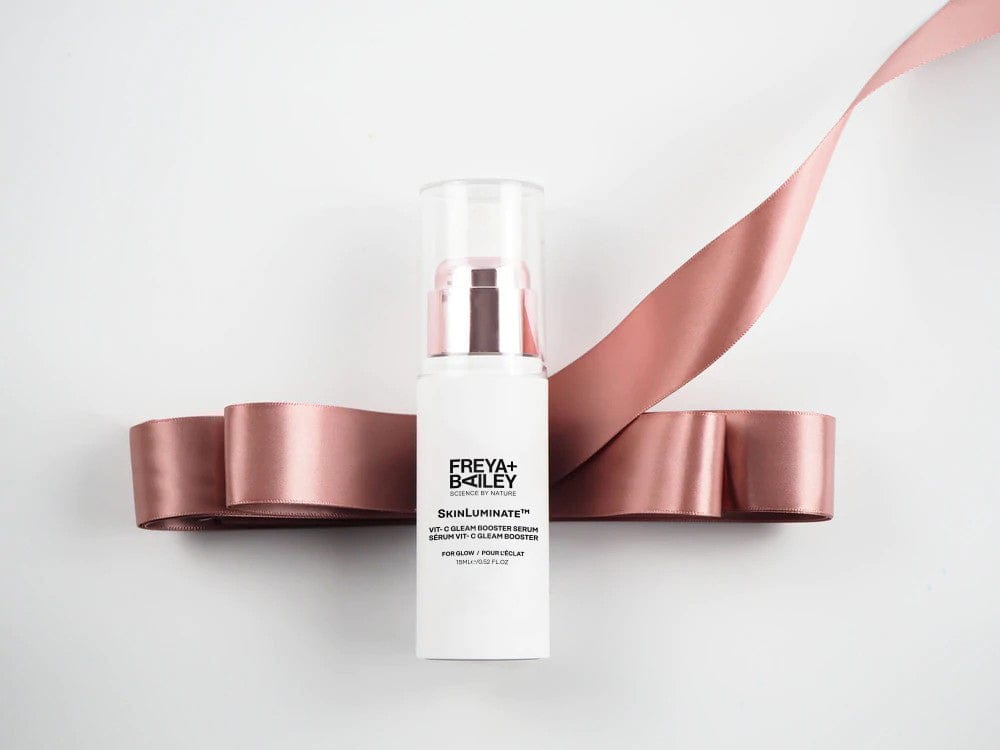 Sunshine in a Bottle!
FREE GIFT
Get a free 15ml Vitamin C Glow Booster Serum ( worth £27.50) with every purchase £75 and over.
SkinLuminate Range: Power up your moisture levels and re establish tone + texture with our gently resurfacing treatments for glow reignition
OUR TOP PICKS TO LOOK + FEEL RESTED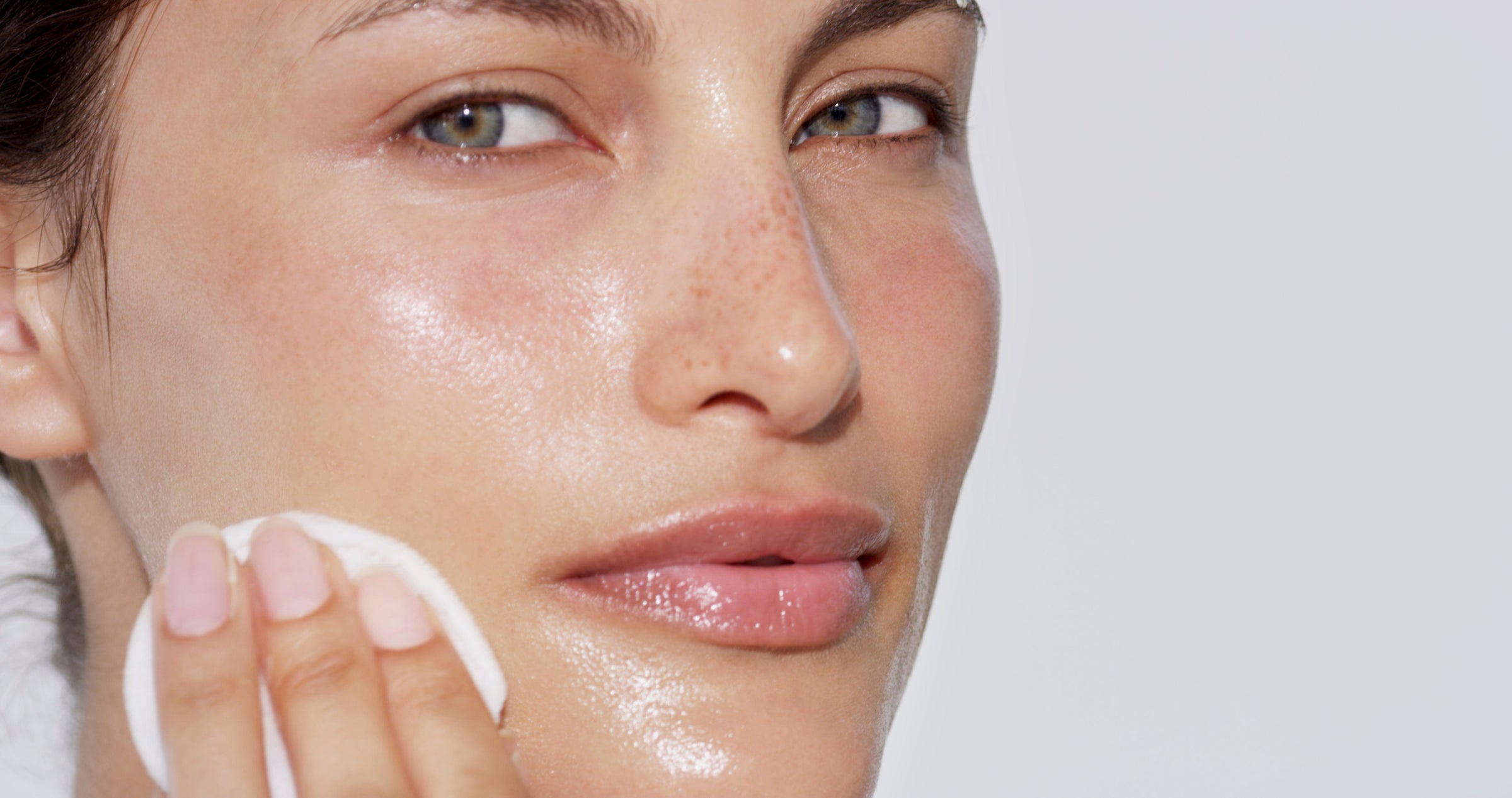 SKIN ELIXIR RANGE: FOR POWERFUL TARGETED TRANSFORMATION
Supports the visual signs of reduced oestrogen and collagen in skin.
Formulated by female scientists and botanists to answer the needs of ageing skin.
Shop Now
Body Restore Range
Conditions + restores the skin. Calms + soothes the senses.
Works to restore the skin to a healthy and nourished state for the ultimate youthful uplift
Shop Now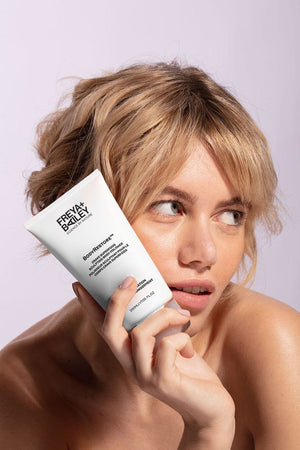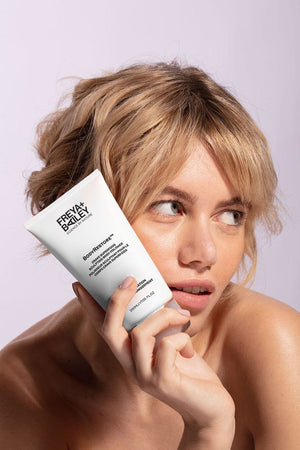 + Set up the frequency that's right for you+ Get notified before each delivery+ Cancel at any time
What our customers are saying
★★★★★

Fantastic beauty box

What a fabulous selection of products in a lovely presentation box. So pleased I purchased it and would definitely order more if they become available again at the reduced price. It would make a wonderful gift.

Linda S
★★★★★

Wouldn't be without it

I bought this serum on the recommendation of the excellent staff at Freya and Bailey! My skin has been so soft and I feel so pampered afterwards. And I do see that my SPF and night cream go further when I'm wearing the serum. Just love it.

S Dolan
★★★★★

Really works

I have noticed a difference since using the product, will be buying products again

Eve
★★★★★

Best cream for under eyes.

Very good for lines around the eyes. Skin appears brighter and lines seem to disappear. Makes a difference all day long. Best cream for skin around the eyes.

Lynda Murphy
★★★★★

Excellent

I am on my second bottle and am very satisfied with this cream. It smells divine, goes on smoothly and most important to me is does not react adversely on my sensitive skin.

Irene Kelsey
★★★★★

Just right!

This richness of this night cream is just right, I wake up with still quenched skin but it doesn't feel clogging or heavy. My skin likes to act up about every thing but it gets on really well with this cream!

Nkechi
★★★★★

Glorious

I've been using this for almost two weeks now. At first I found the fragrance too strong but now it's so soothing. My face in the morning no longer feels tight and dry. This is going to be a staple for me for a long time to come!

Sam
★★★★★

BEST SKIN CARE EVER

I have tried so many types of skincare from basic to outrageously expensive. This is by far the best. I have skin that is prone to redness and these products are the only ones that work. My skin always looks nourished and healthy now. Very highly recommend.

Heather Morrison
★★★★★

Super impressed

This cream has really improved the appearance of the skin under my eyes, especially any dryness or fine lines. I'm particularly impressed with the way that my under eye concealer no longer sits in any creases!! The customer service is also fantastic ☺️ Thanks Freya + Bailey. This is one of the most effective eye creams I've ever tried

Jan