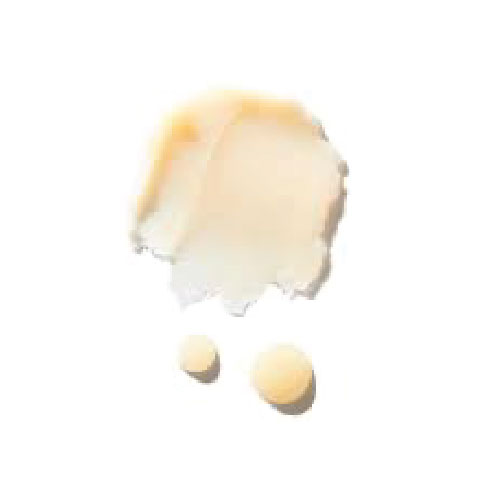 6 products
KEY INGREDIENTS
Often derived from sugar cane or other plant sources, this wonder collective that includes  citric, glycolic, lactic, malic and tartaric acids help reduce cohesion between dead, dulling cells, triggering skin's natural resurfacing process to help reveal younger skin —  making AHAs a particularly useful ingredient for  boosting the look of radiance and youth enhancing glow.
HOW DOES IT IMPROVE YOUR SKIN?  
Our alpha hydroxy acid infused treatments  are true glow-getters - targeting all areas of the skin, exerting benefits both to the outer layer of the skin (epidermis) and the deep layer (the dermis) to effectively resurface for beautifully balanced radiance.