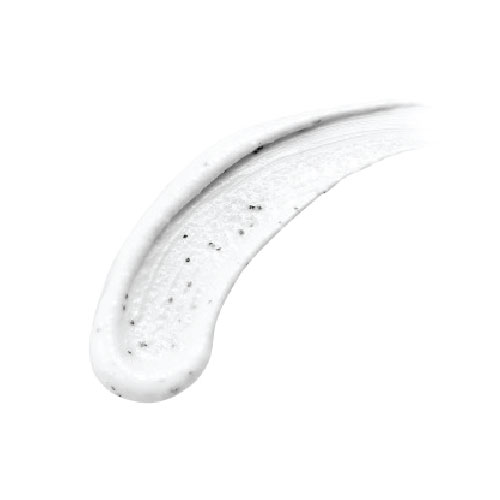 4 products
KEY INGREDIENTS
Retinol, perhaps the most well-known and sought-after topical ingredient to stave off skin aging, is actually vitamin A, and it's also a potent antioxidant. Topically, vitamin A works to  improve tone and texture, treating UV damage  land aiding skin clarity. 
HOW DOES IT IMPACT MY SKIN?
Proven to accelerate skin-cell renewal and stimulate collagen production, Vitamin A - often referred to as the "skin vitamin" can not only prevent but reverse signs of premature ageing such as lines and uneven skin tone. It helps promote the shedding of old skin cells and stimulates the regeneration of newer, healthier, and smoother cells.