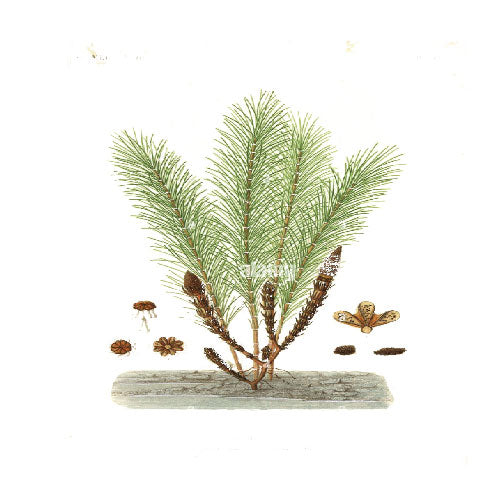 1 product
KEY INGREDIENTS
Turmeric powder is made from the root of Curcuma zedoaria, a form of ginger native to Southeast Asia. Its active ingredient, curcumin, is what gives it that yellow-orange tinge; it's also what makes it such a potent anti-inflammatory, working to calm inflammation even out skin tone and illicit glow.
HOW DOES IT IMPROVE YOUR SKIN?  
Dealing with uneven tone, loss of radiance and firmness? Our turmeric enriched mask soothes your skin while combating free radicals stressors and work to improve texture by sloughing off dead skin cells, replenishing moisture, and rejuvenating the complexion.