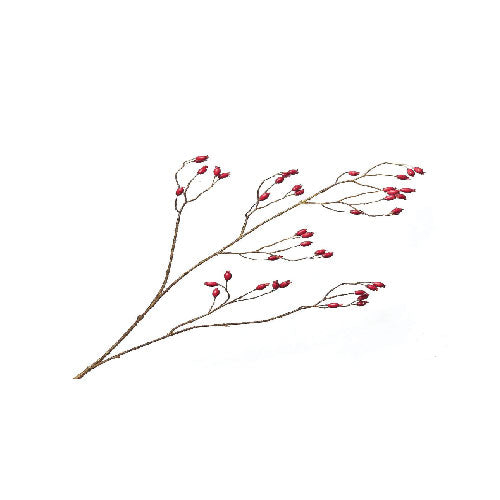 3 products
KEY INGREDIENTS
A beautifully pure, pressed seed oil, derived from the small fruit that sits beneath the rose, it is renowned for its infinite healing, properties, which makes it especially calming for those with sensitive skin. 

HOW DOES IT IMPACT MY SKIN? 
Its high levels of essential fatty acids, especially omega-3 (linolenic acid) and omega-6 (linoleic acid) effectively soften skin and improve skin barrier function.
Because it contains high concentrations of vitamin A, B vitamins, and vitamin E, rosehip oil is known for its exceptional regenerative and healing properties.