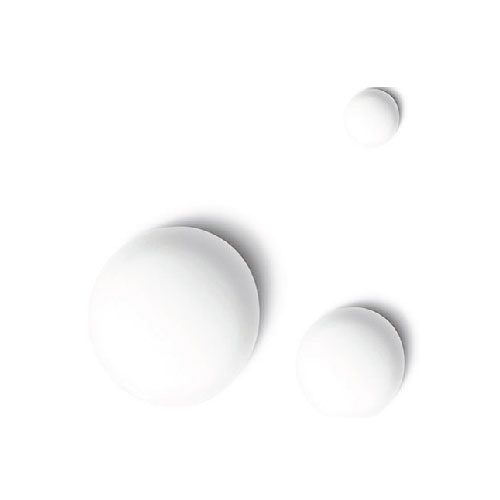 2 products
KEY INGREDIENTS
The epidermis is made up of rows of skin cells and which become disorganised via exposure to sun and stress,  decreasing their  ability to replicate, which leaves a wrinkled appearance. Retinol, a type of retinoid and derivative of vitamin A, helps repair skin on a molecular level, boosting new collagen production and helping make your skin brighter, plumper and all-around dreamier than ever before.
 HOW DOES IT IMPROVE YOUR SKIN?  
Using a well-formulated and stable product with retinol such as FORTE RETINOL LUSTRE FACE MOISTURISER,  will visibly reduce the appearance of sun damage, brown spots, lines, wrinkles, and large pores. It can stimulate the metabolism of skin cells and encourage collagen production. Its magic is in its ability to resurface the skin's texture for a smoother, more even-toned look.