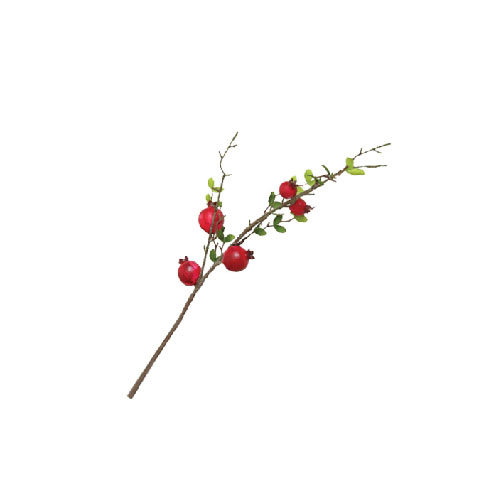 1 product
KEY INGREDIENTS
This red fruit with its juicy aril is rich in polyphenols like anthocyains, ellagic acid, that help to detox the skin of free radicals while also repairing skin that could have been damaged from environmental factors like UV radiation and emotional stress.
HOW WILL IT IMPROVE MY SKIN?
A pillar in our beautiful Omega Cleanser, it penetrates deeply into the skin and is incredibly nourishing and effective for treating dry, sensitive skin. It soothes irritation with an omega 5 fatty acid abundance that hydrates and prevents transdermal moisture loss.