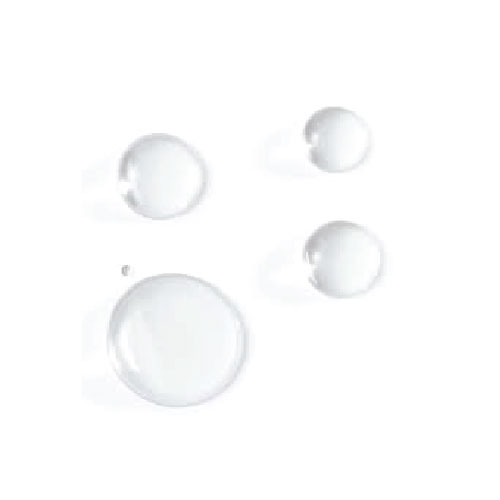 5 products
KEY INGREDIENTS
These heroes can best be understood as small chemical compounds composed of short-chain amino acids, which are the building blocks of protein. In short, peptides tell your cells to produce more collagen: one of the major building blocks of plump, youthful looking skin. So by applying them directly to your skin, you're telling your body it needs to produce more of this elixir.
HOW DOES IT IMPACT MY SKIN?  
We champion their ability to smooth fine lines, increase collagen production and decrease the appearance of pores. Our fine lines, peptide treatments are combined with an entire host of skin-loving ingredients (think vitamins, omegas, and minerals), and also feature a triple threat of peptides, hyaluronic acid, and antioxidants—a winning trio when it comes to protecting your collagen quota.