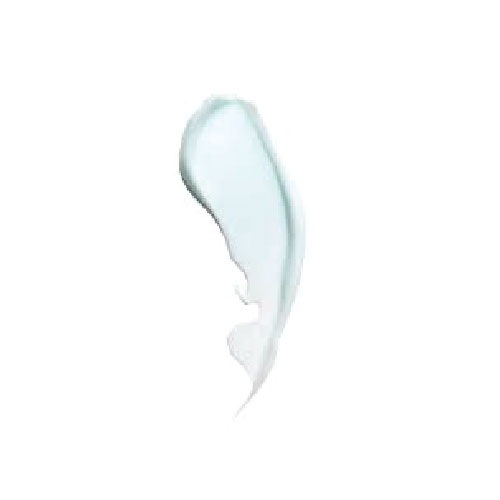 3 products
 KEY INGREDIENT
Adored for its spectrum of benefits, we compare niacinamide - a.k.a. vitamin B3 to that of a "well-oiled machine". In short, it's a powerhouse ingredient for brightening and hydration that's incredibly restorative. Helping fight off internal and external stressors that can ultimately lead to the deterioration or breakdown of our skin,  it helps fight premature signs of aging like dullness, discoloration and wrinkles.
How Does it Impact Your Skin? 

 
We elevate the importance of being gentle to skin and supporting its skin barrier, our niacinamide fortified treatments are great options to help target skin-care concerns, such as discoloration, fortifying barrier function, diminishing dullness and softening fine lines and wrinkles.