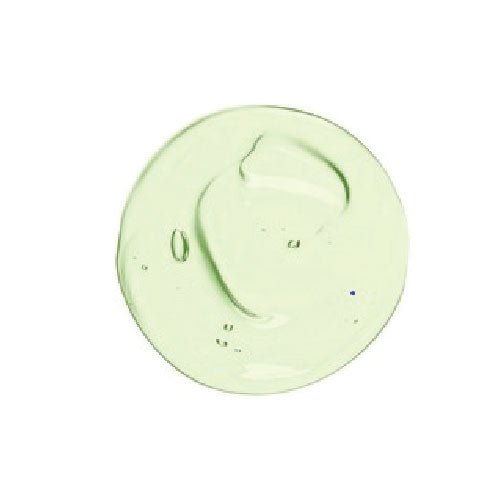 Moleczyme Reparative Complex
2 products
KEY INGREDIENTS

Inspired by our research in skin science, Freya + Bailey developed an innovative multi-faceted skin revitalising solution for transformational anti-aging efficacy and perpetual vitality.
Our exclusive MOLECZYME Complex has been formulated for visible age defying results and helps to restore and maintain skin health to help volumise and lift aging skin. 
HOW WILL IT IMPROVE MY SKIN?
It works to stimulate collagen production and boost the skin's. Recommended for all skin types, especially ageing or menopausal skin, the reparative complex helps to energise cells, promote elasticity and  improve firmness.