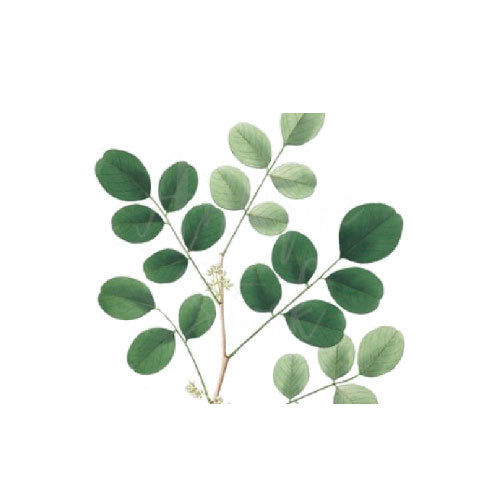 3 products
KEY INGREDIENTS

A naturally-occurring oil derived from the nuts, seeds, or the fruit of said tree, found in sub-Saharan tropical Africa, it's a superb multi-tasker that goes above and beyond the hydrating call of duty. 
HOW DOES IT IMPROVE MY SKIN?
Our beautifully, cold pressed variant is an emollient, which fills in the cracks and gaps in the outermost layer of the skin to leave it softer and smoother. Incredibly lightweight, with micro molecules– it won't leave behind a greasy residue and is packed with Omegas 3, 6, 9  offering antioxidant protection, with anti-inflammatory effects, and antibacterial properties.  In short - a real savior for reactive, sensitive prone skin.