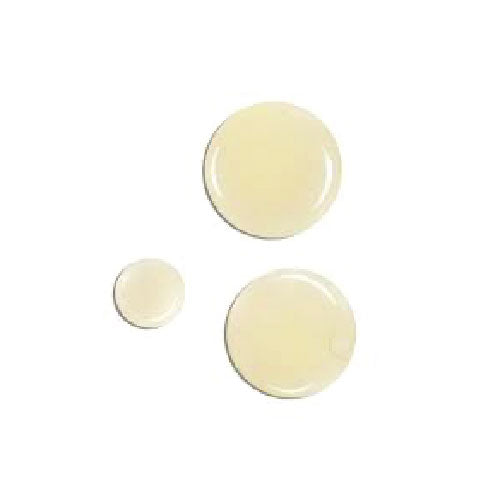 2 products
A natural oil produced from the seed of the chinensis plant, a drought-resistant shrub native to southern Arizona, California, and Mexico, this wonder oil is a  rich source of numerous fatty acids with a texture similar to our skin's natural sebum - in fact it's as close to your skin's natural oil as you can get which explains why it helps balance out skin PH levels, feels incredibly lightweight and enhances the skin's restorative properties.
How Does it Impact Your Skin?  
We relish in the efficacy of our plant seed derived, liquid wax. It's ideal for conditioning  skin and sealing moisture in, without clogging pores or exacerbating sensitive skin types,  plus, it gives skin an instant and satisfying glow and feels luxurious enough to use to show your skin a bit of extra love when it needs it.
 This powerful overnight  moisturiser contains jojoba oil along with glycerin,  retinol collagen and other natural oils that both hydrate and repair, Here the  jojoba oil mimics the natural lipids found in skin for incredible barrier  fortification benefits."