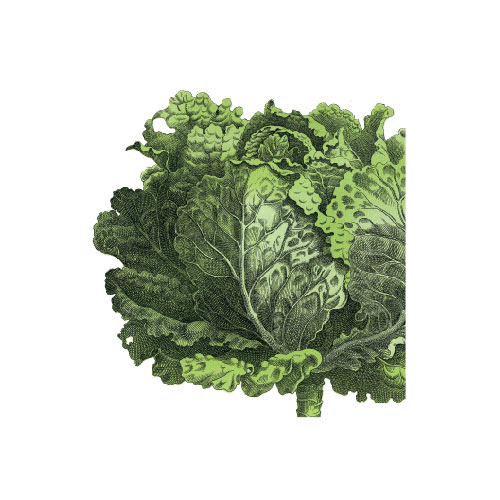 5 products
KEY INGREDIENTS
It may sound more like something you'd find in the kitchen than in your bathroom but when it comes to your skin, it's one of the best hydrators out there,  a powerful humectant  that acts to maintain its moisture level for a healthy look and feel.
HOW DOES IT IMPROVE MY SKIN?
Our plant derived glycerin- think soy, palm, and coconut oils is great for improving both skin barrier function and skin health in general-  it actually pulls moisture from both the air and your skin, helping boost hydration levels in two different ways. On top of that, it also imparts a dewy, supple feel to the skin, making it appear plump and healthy.
Dry skin is nobody's idea of a good time, making skin feel uncomfortably tight, rough to the touch, and prematury aged. For this reason you'll find this heavy-hitting moisturising ingredient in a number of products across the ranges.