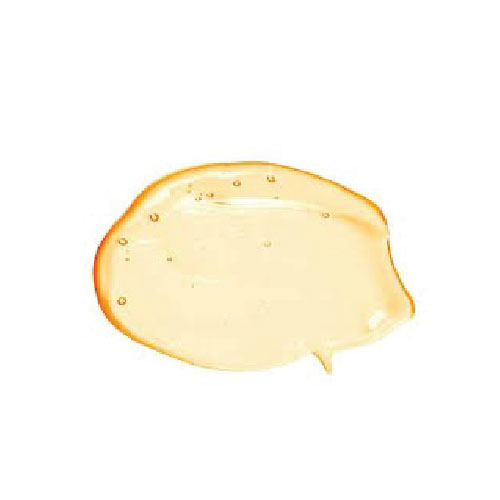 4 products
KEY INGREDIENTS
Typically sourced from papaya, pineapple and mango, fruit enzymes break down the connective proteins called desmosomes that keep dead keratin-filled cells together on the skin's surface. In short, they help to reduce the build-up of dead skin cells ( the look of dullness)  and promote a brighter, more dewy complexion.
HOW DOES IT IMPROVE YOUR SKIN?  
Our meticulously formulated enzyme enriched treatments are a a much more gentle way to exfoliate and illuminate the complexion, and especially beneficial for those with sensitive skin and women who are pregnant. For people who want brighter, smoother, more even skin tone and texture, these actives are a must have.