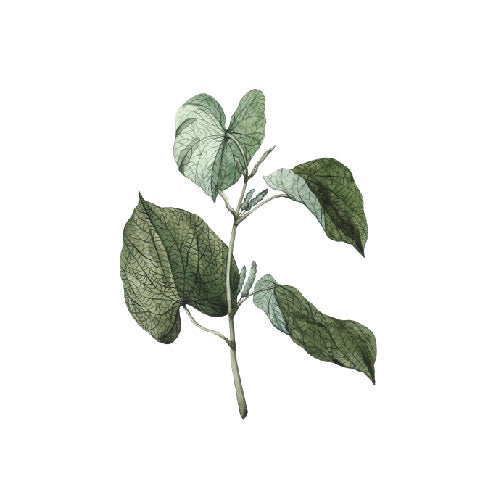 3 products
KEY INGREDIENTS
 Mythical though it may sound, dragon's blood is very real. It's actually a tree resin, from the Croton Lechleri tree in the Amazon. The fruit oozes with a deep red-coloured natural organic plant resin, like a gum or sap, that protects the tree from pathogens, pests and other aggressors. It's these protective qualities that make Dragon's blood so effective in healing and restoring the skin.
 HOW WILL IT IMPROVE MY SKIN?
Dragon's blood is rich in protective antioxidants and anti-inflammatory compounds. Its sap helps to protect the cells of the skin and has been shown to reduce redness. In in addition to addressing concerns about the signs of ageing, because it forms a protective, second-skin barrier, it can boost the effects of hydrating ingredients and help lock moisture in.