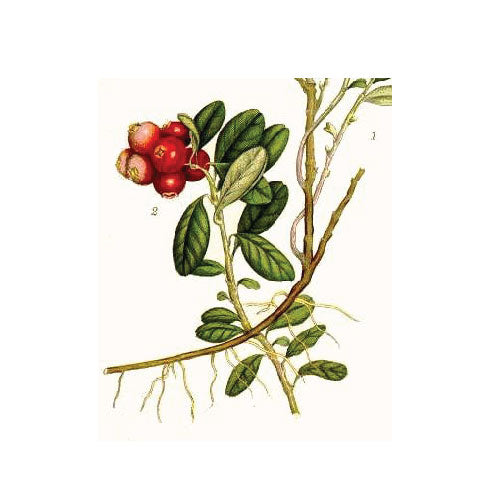 0 products
KEY INGREDIENTS

Cranberries are high in antioxidants including vitamin A and vitamin C and packed with nutrients. Wonderfully anti-inflammatory , they can aid the body to heal itself while also protecting against further free-radical damage, doing wonders for your skin in turn. In short  crimson-hued superfood is a total hero in the quest to treat dryness, boost radiance and improve the look of elasticity.
HOW CAN IT HELP IMPROVE MY SKIN?
Cranberry has the only oil with a perfect ratio of omega-3, omega-6 and omega-9 fatty acids. This ratio enables cranberry seed oil to absorb effortlessly into skin, allowing its antioxidants to penetrate more deeply and providing skin with intense hydration. These essential fatty acids are key to keeping the skin's moisture barrier intact, locking in hydration and keeping out environmental irritants. By keeping skin plump and hydrated, cranberry works wonders for rough, dry and aging skin.
Sorry, there are no products in this collection.