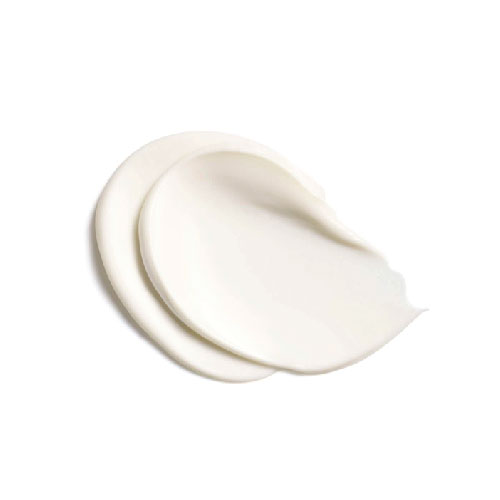 2 products
KEY INGREDIENTS

At Freya + Bailey, our quest for firm, strong snd healthy skin is fervent. Coenzyme Q10 is a naturally produced bodily enzyme and one of the most fundamental antioxidants. It is vital in energy production in cells - this energy is needed to repair damage and make sure the skin cells are healthy. Aging and stress slow down the CoQ10 creation process causing dull and sallow, wrinkled skin.
HOW DOES IT IMPROVE YOUR SKIN?  
A star ingredient in our acclaimed MOLECZYME complex, we have utilised the potent antioxidant function of CoQ10 to help it protect the skin at the molecular level from the damaging effects of stress, sun and and free radicals.
Activated in our SkinElixir Age defy treatments, it works to decrease the collagen degradation of skin, impacting the upper layers to help prevent and repair damage. In short, it won't let stress and environmental aggressors have their wicked way with your skin