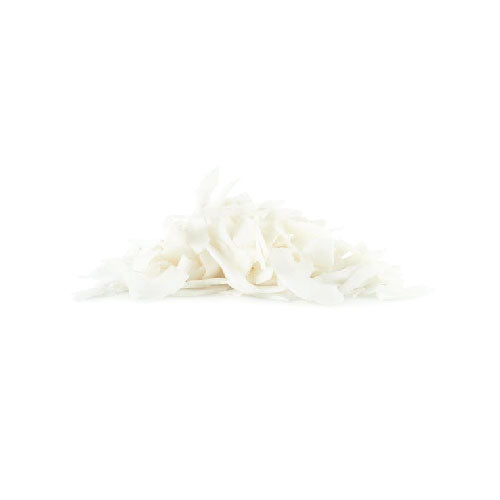 3 products
KEY INGREDIENTS
This natural all-star ingredient is actually anti-inflammatory, and is really good at helping with your skin's outer layer, helping improve the skin barrier and fighting against certain skin damaging microbes.
 WHAT DOES IT DO FOR MY SKIN?
We herald coconut oil for its all-natural ability to make our skin feel irresistibly supple, softened, and all-around radiant but it doesn't stop there. That moisture-bestowing goodness supports additional complexion perks. When absorbed into your skin and connective tissues, coconut oil helps to reduce the appearance of fine lines and wrinkles by helping to keep your connective tissues strong and supple.