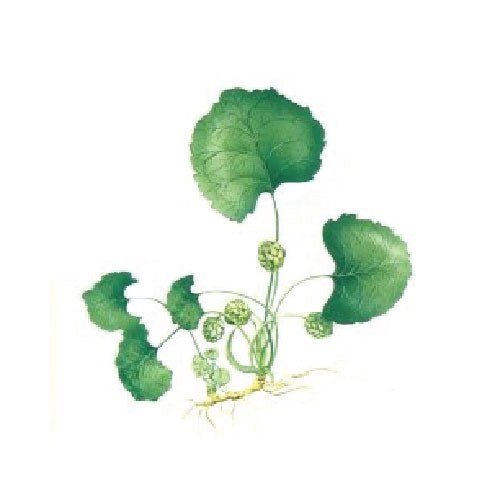 1 product
KEY INGREDIENTS
A perennial herb, primarily grown in Asia, It has active compounds that serve as antioxidants and is a rich source of amino acids, (known to have excellent hydrating effects to soothe irritated skin)

 HOW DOES IT IMPROVE MY SKIN?
High concentrations of beta-carotene and fatty acids are what make the herb so beneficial. It is ideal for soothing skin, tackling fine lines, skin texture and tone, while ensuring your complexion is left calmed with glow reignited.
It's also effective for fatigued, dull and sensitive skin, helping to bolster the skin's barrier, hydrating and soothing irritation.