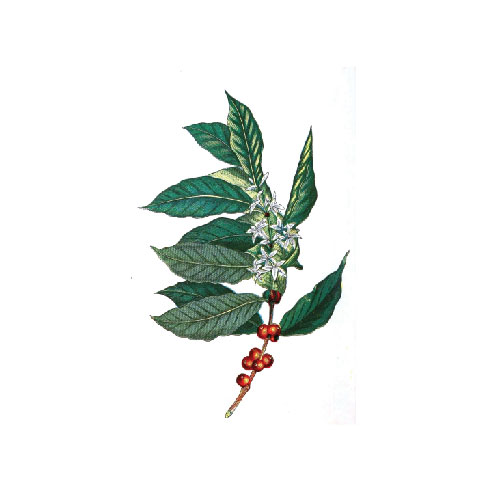 3 products
KEY INGREDIENTS
So, we all know what a balanced shot of caffeine can do for our tired minds, well guess what, that kind of energy-boosting action goes for our skin as caffeine can help kick-start all kinds of processes when applied topically. 
WHAT DOES IT DO TO IMPROVE MY SKIN?  
As a vasoconstrictor, it helps shrink blood vessels and supports the boosting of the skin's circulation alongside its potent antioxidant and anti-inflammatory properties.
Our caffeine infused gems, instantly reduce the appearance of puffiness, such as eye bags, energising and delivering much-needed nutrients to cells for increased firmness.