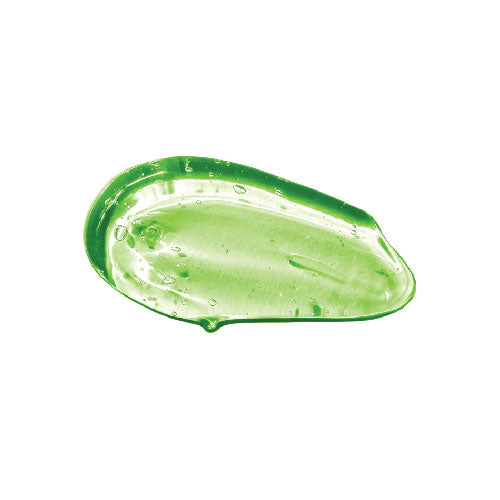 2 products
KEY INGREDIENTS
Aloe Vera is a naturally derived ingredient renowned for its soothing properties. Rich in vitamins, amino acids, polysaccharides, and vitamins A, C, D, and E,  its leaf is rich in water, particularly in the innermost layer of the leaf, so it helps to hydrate the skin and lock in moisture, while the sugars, also known as mucopolysaccharides, help to retain moisture in the skin.
HOW DOES IT IMPROVE YOUR SKIN?
In addition to its antimicrobial and anti-inflammatory properties, Aloe Vera is a natural source of salicylic acid
, assisting with flare-ups of blackheads and whiteheads. Due to its cooling effects, its often used to reduce  sensitive skin prone inflammation, decrease redness, and keep skin glowing courtesy of its enzymes and antioxidants.